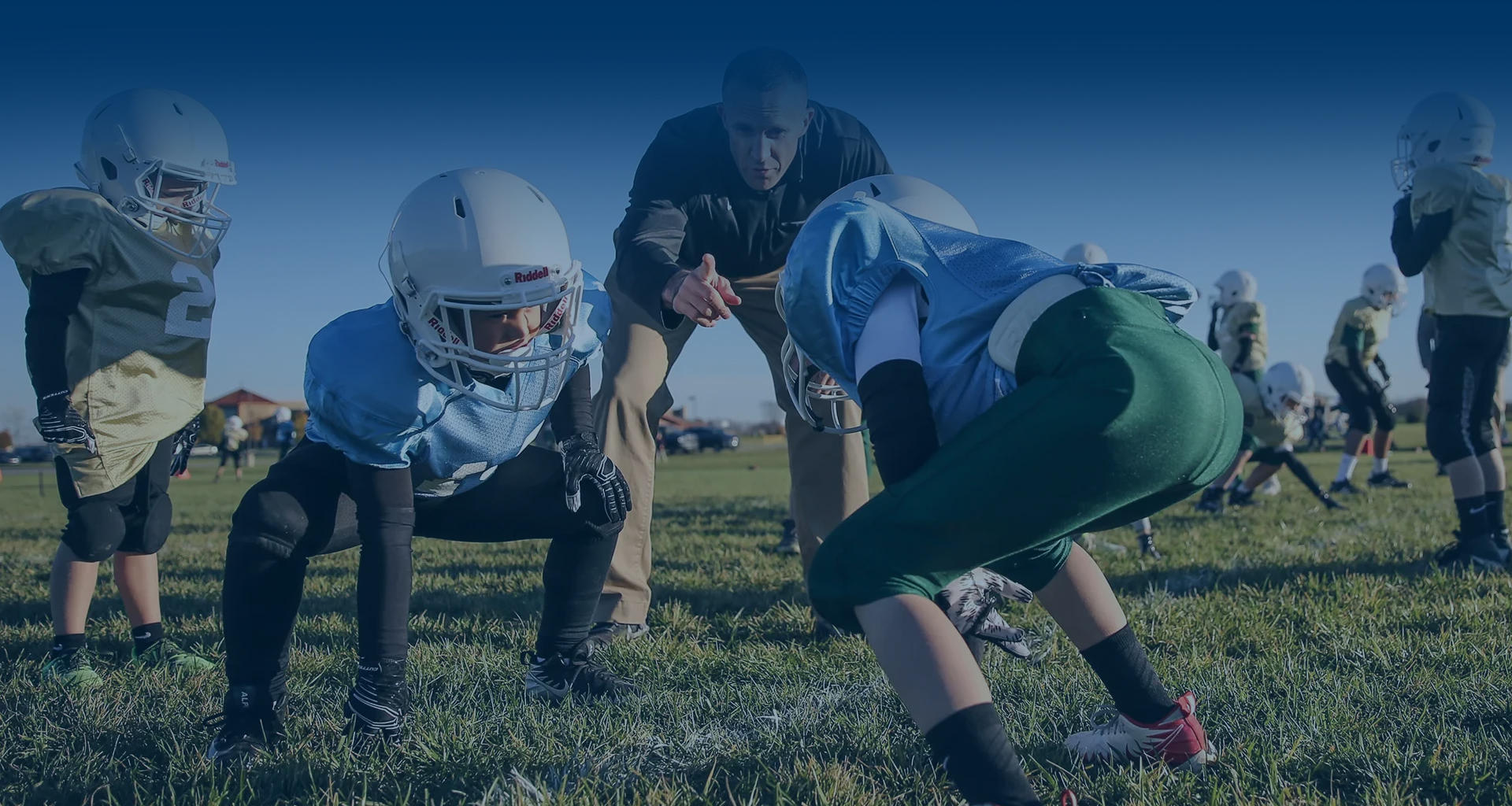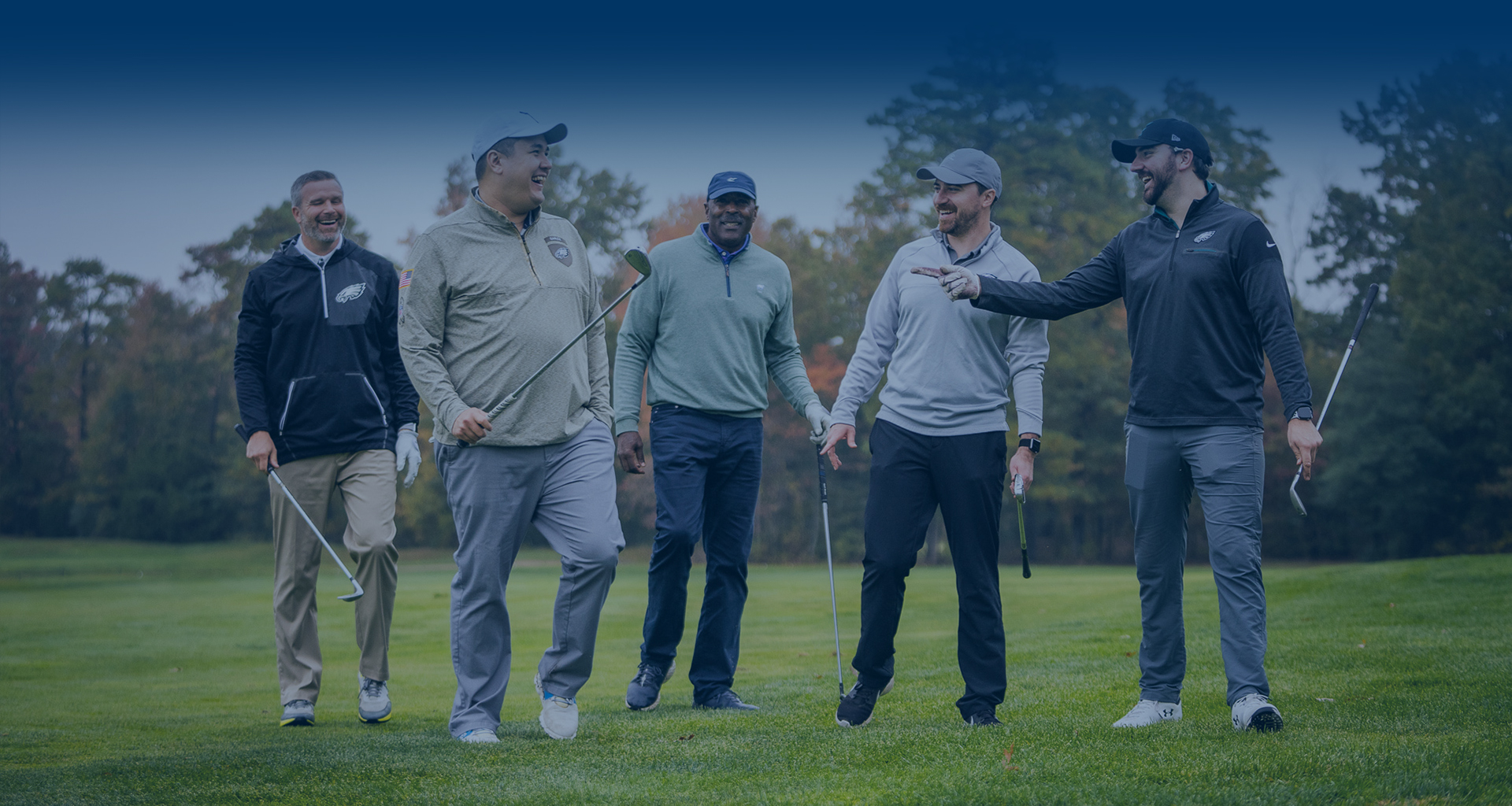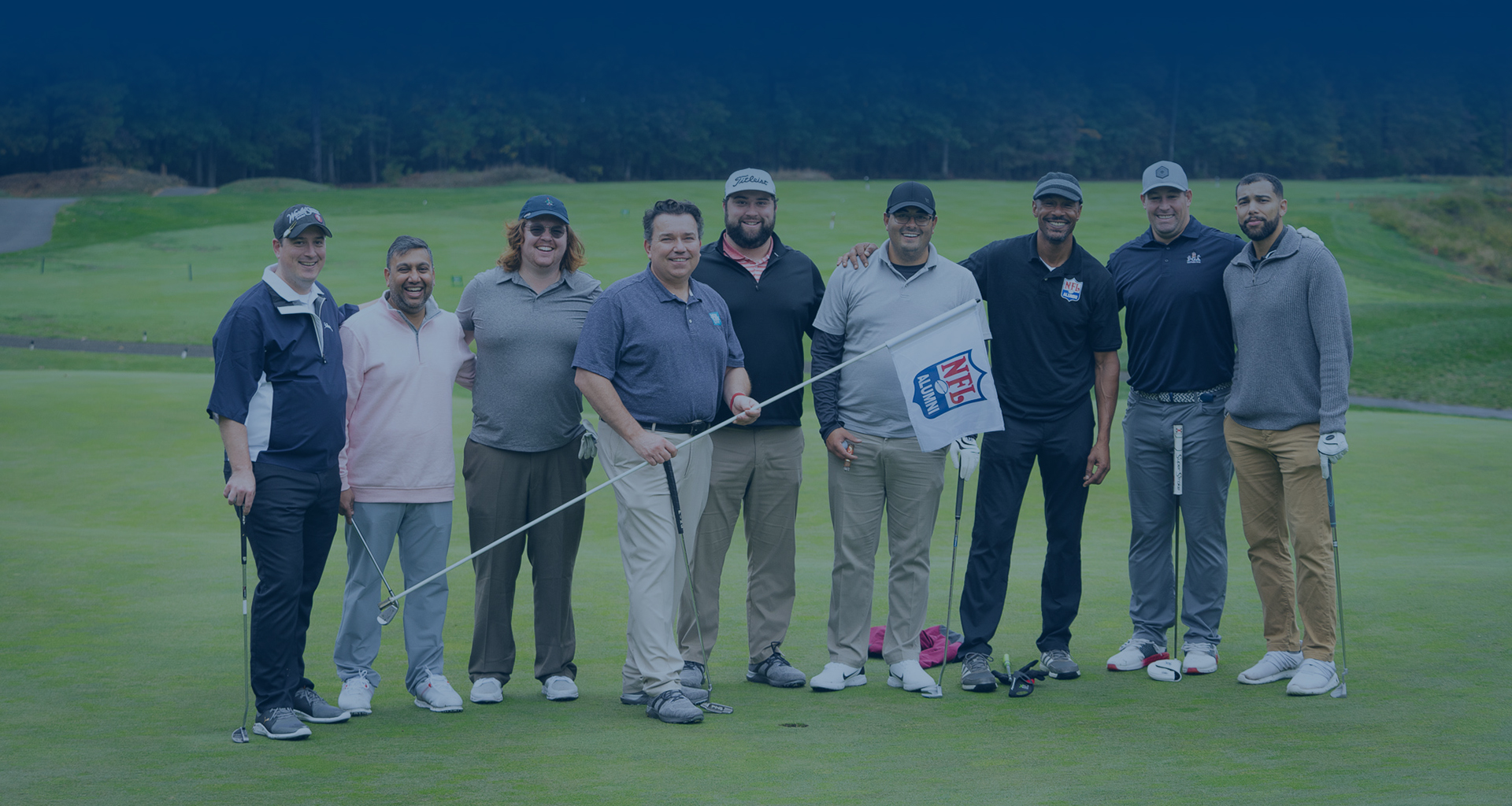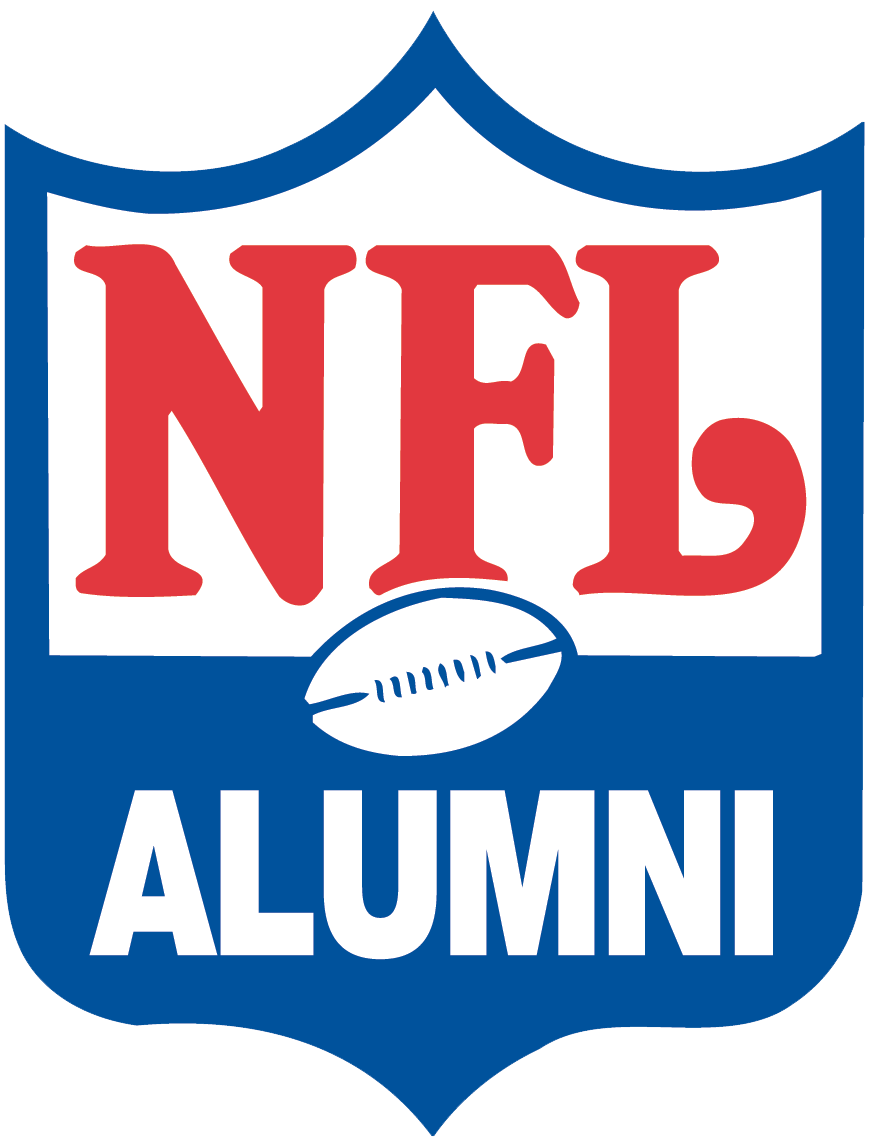 Caring for Kids. Caring for Our Community. Caring for Our Own
Our Story
The National Football League Alumni is the oldest, most well known and well respected retired player organization in professional sports.
Receive the same benefits as our alumni. We welcome avid fans, business owners, and community residents. Membership includes thousands of retired players, spouses, coaches, front office executives and cheerleaders.
Our History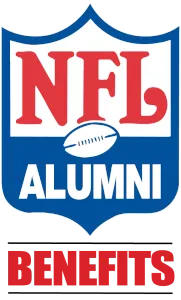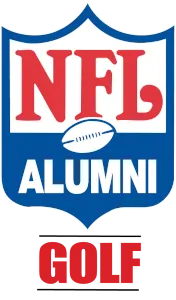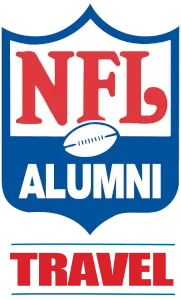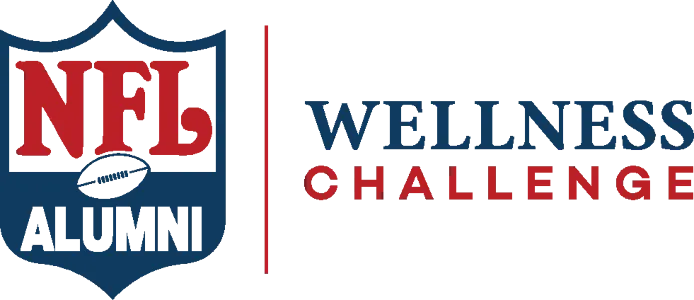 Interested in Joining the NFL Alumni?
Ready to join? Use our secure on-line membership portal.You will receive a confirmation email and welcome message with member log-in instructions. It's quick and easy.
Register