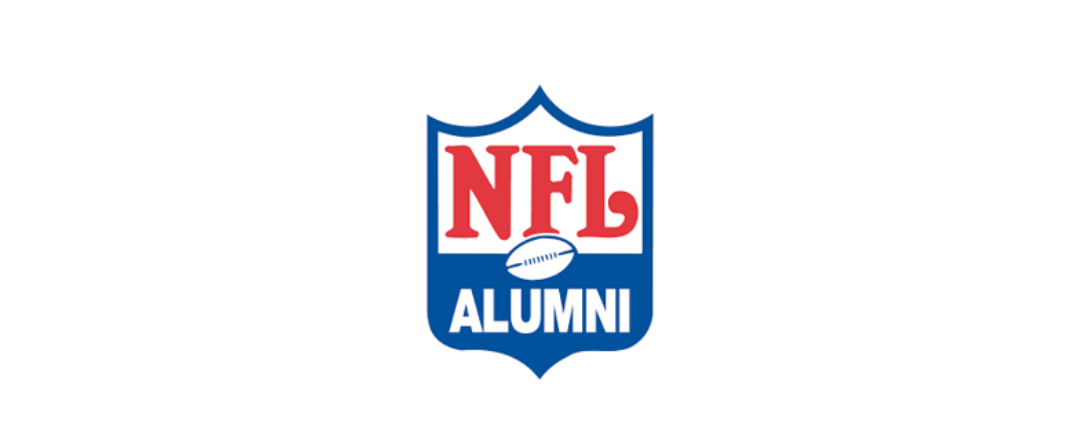 MISSION AND VISION
NFL Alumni also has a traditional mission and purpose of "Caring for Kids, Caring for Our Community and Caring for Our Own" across the country. Player alumni give back in their local communities by raising funds for youth-related charities through their 35 regional chapters. It is a tradition that has existed for more than 50 years. Alumni support typically raises more than $1.5 million dollars for worthwhile causes. To accomplish our mission & vision, we have established the NFL Alumni Foundation which is a 501 (c)(3) non-profit organization.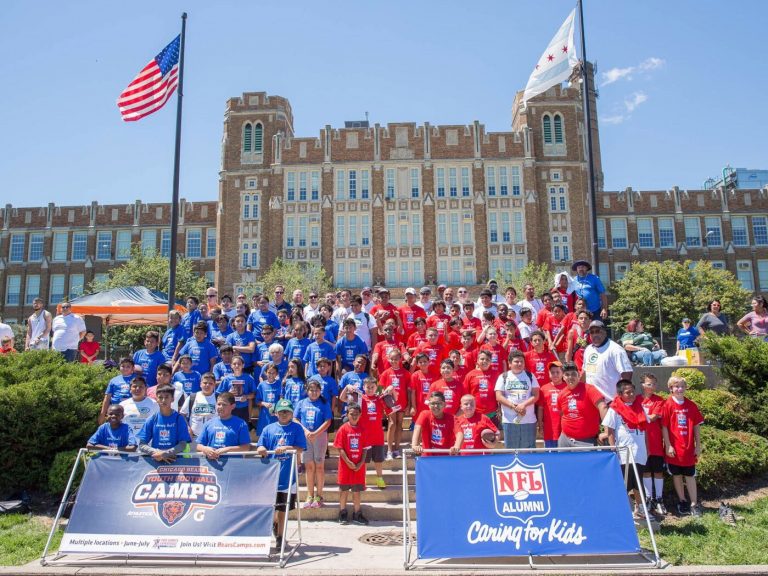 WHO WE ARE
Founded in 1967 by a small group of successful retired NFL players, the National Football League Alumni is the oldest, most well-known and well-respected retired player organization in professional sports. Membership includes thousands of retired players, coaches, front office executives, spouses, cheerleaders, and avid fans. A primary mission of NFL Alumni is "Caring for Our Own" as we inform, assist, and serve players in their post-NFL lives. Alumni are offered a diverse package of medical, business, and legal services to help keep them and their families healthy, productive, and connected to the league and their former teammates. NFLA is a non-profit organization.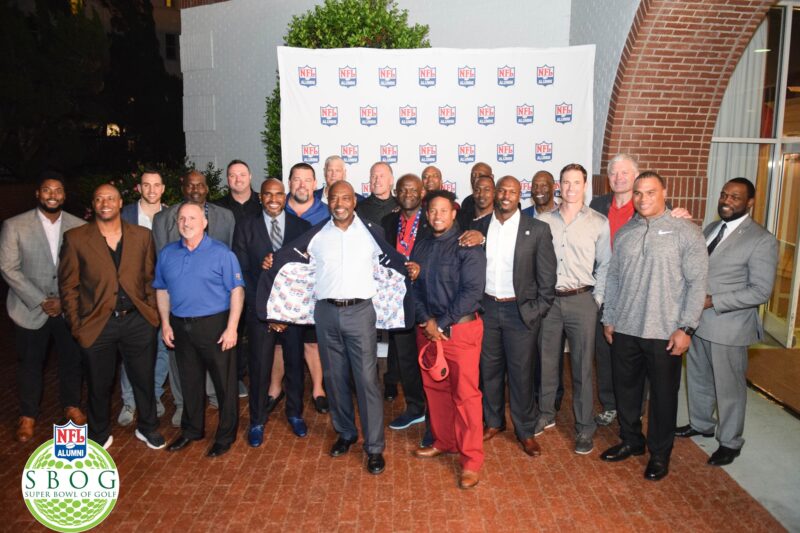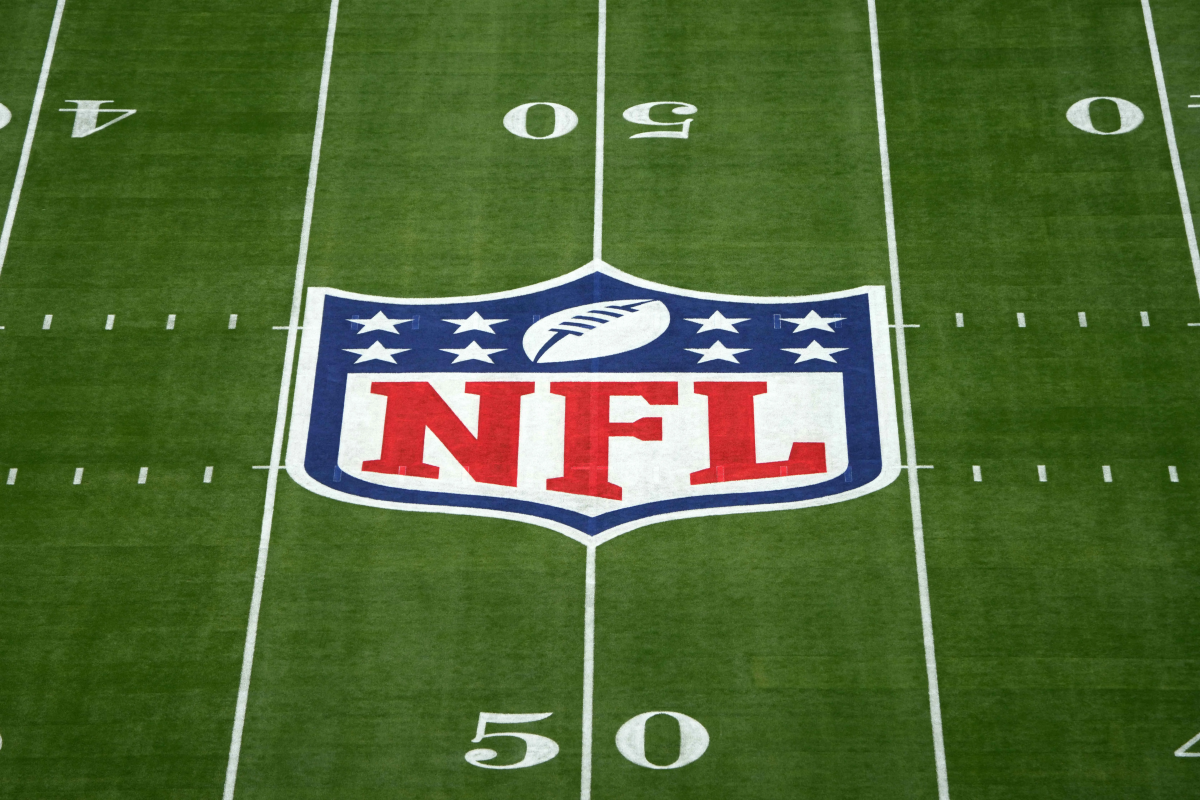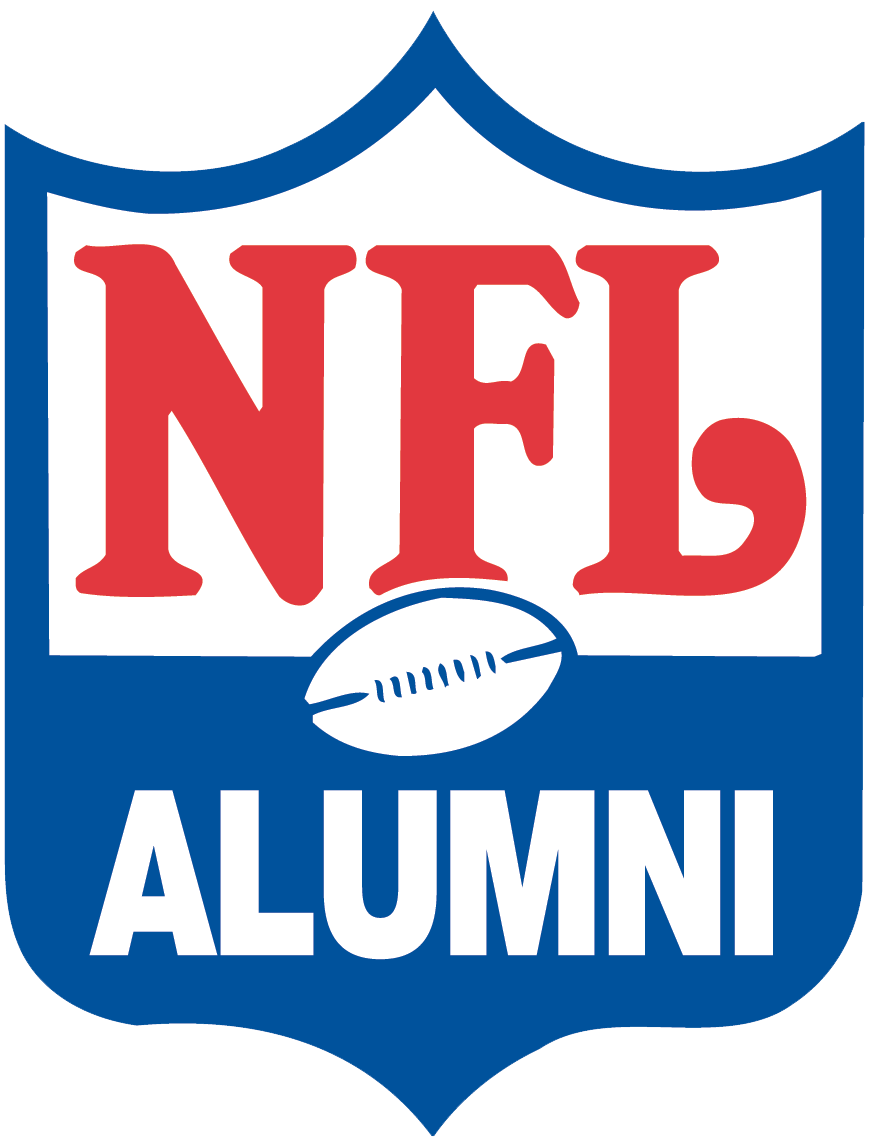 April 1, 1967: NFL Alumni Association Is Established
Founded in 1967, the NFL Alumni Association was formed to serve its retired player members and their families through the NFL Alumni Association and support. Founded in 1967, the NFL Alumni Association was formed to serve its retired player members and their families through the NFL Alumni Association and support youth and community charities through NFL Alumni Foundation. It was formed as an outgrowth of philanthropic and civic-minded impulses of men who performed at the highest level of the nation's most popular spectator sport and used that experience as a springboard to success in later life.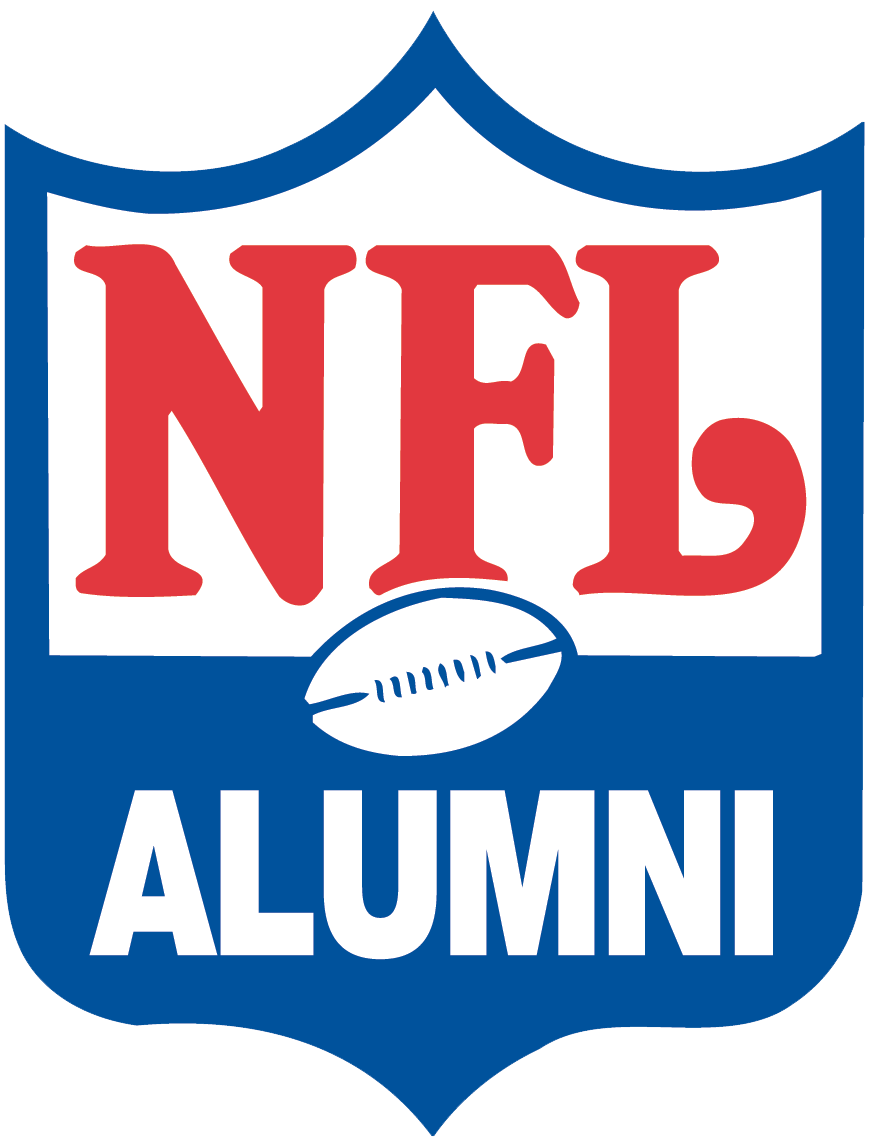 July 10, 1970: NFL Alumni Evolves Mission Into "Caring For Our Own"
The NFL Alumni serves as a passionate advocate for greater quality of life benefits for all former NFL players. The Association eagerly pursues greater benefits and the implementation of programmatic services devoted to enhancing the health, productive acuity of retired NFL players and their families.The organization maintains a keen awareness of its distinctive origins as an advocate for the rights of former players. As a result, the NFL Alumni encourages and promotes increased benefits for retired players. The NFL Alumni continues to support those organizations and projects which offer special promise of advancing the quality of life in communities where Alumni chapters are located. The intent is to expand each chapter's outreach into the community through year-round participation by Alumni members in fund-raising and personal-service programs of other charitable organizations.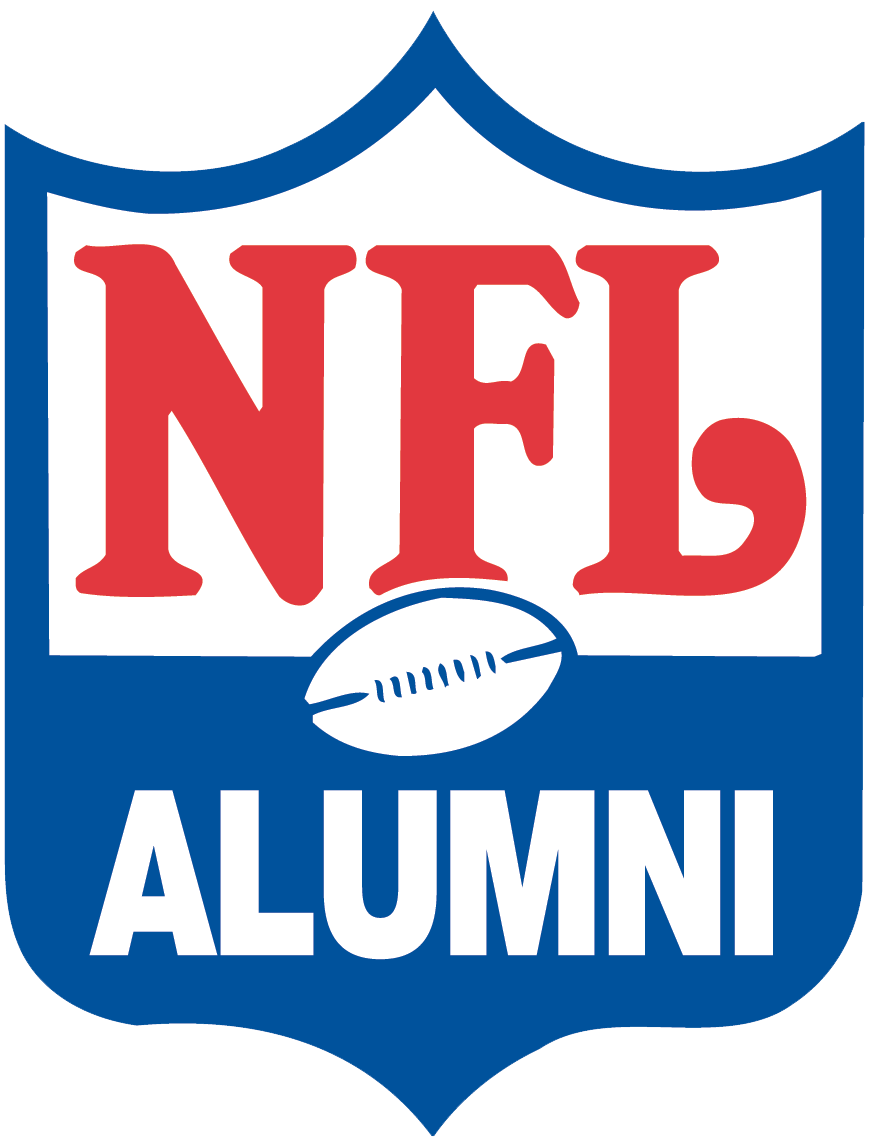 October 31, 1980: Inaugural Super Bowl of Golf
The principal innovation of the NFL Alumni Foundation Golf Tour is the Super Bowl of Golf (SBOG). Each year, all winning teams from the tournament receive all-expense paid invitations to the championship playoff, held at a warm-weather resort the following spring. The SBOG dovetails with the NFL Alumni's Annual Meeting and alternates each year between an East and West coast site.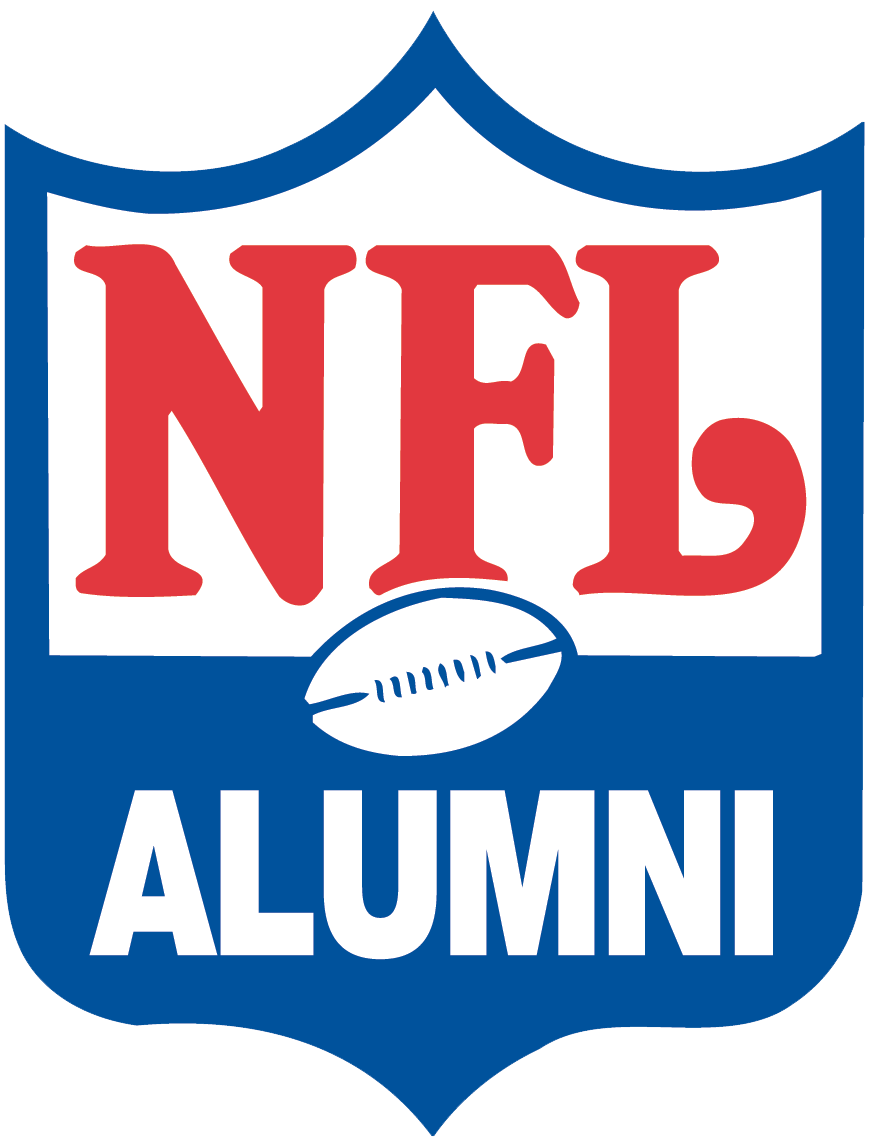 November 10, 1983: Ronald Reagan Signs Proclamation For Youth Of America Week
In 1983, NFL alumnus and Congressman Jack Kemp introduced a resolution that passed unanimously in both houses of Congress proclaiming the first week of the NFL preseason as NFL Alumni Youth of America Week. On August 23, then-President Ronald Reagan signed the proclamation. Since then, the NFL Alumni has involved hundreds of thousands of children and their families in Youth of America activities ranging from chaperoning youths to sporting events and putting on football clinics to hosting picnics and visiting kids in hospitals, schools and detention centers. In 2009 alone, NFL Alumni members around the country gave away nearly 30,000 toys while participating in one or more of the organization's 50 Youth of America Week activities.