Ready to Travel Like a Pro?
NFL Alumni Travel offers exclusive travel discounts and access to hotels, resorts, car rentals, airfare, and more to football fans. Save on your travel to see your favorite teams in action and get to the games you love. Travel like a pro and explore the one-stop shop designed to offer unbeatable deals.
Get Started Today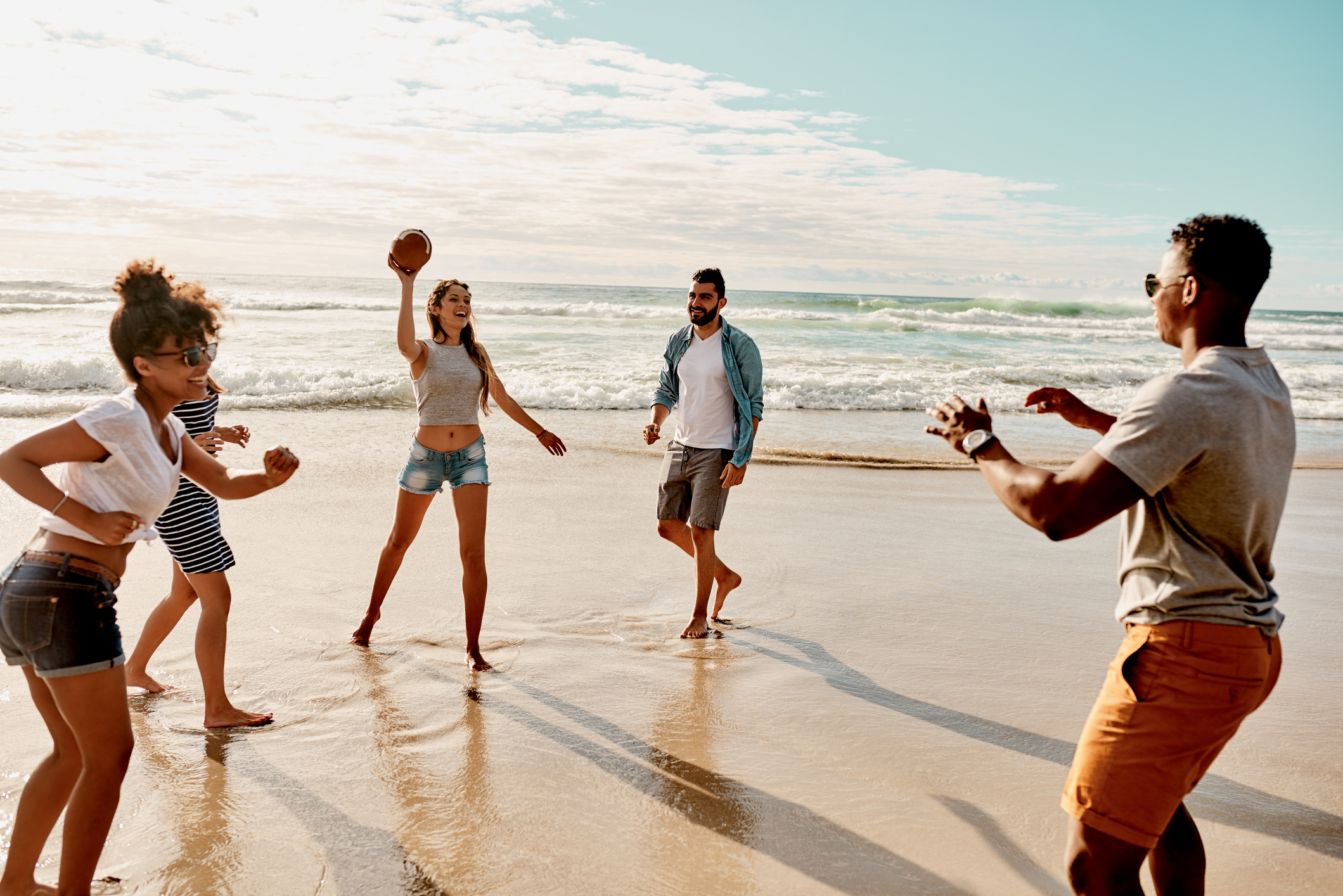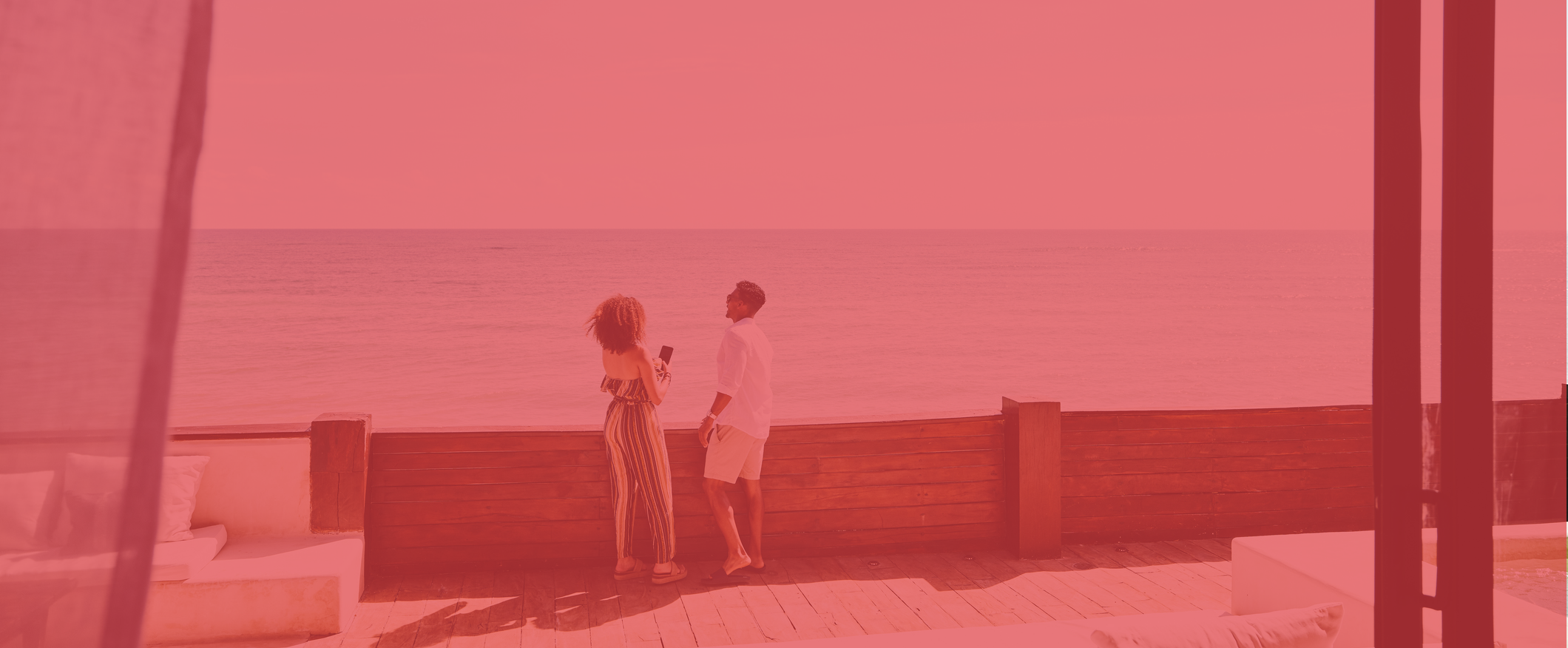 Am I eligible for NFL Travel Club?
NFL Alumni Travel is a travel booking platform offered in partnership with Travel + Leisure Co. and the NFL Alumni Association that allows football fans to save money on their travel to see their favorite teams play or to vacation like a pro. The program offers discounted prices on hotels, rental cars, activities, and more. To take advantage of the discounts offered by NFL Alumni Travel, NFL and football fans will need to sign up for NFL Alumni Travel and become a member. It is free for fans to create their account and access travel savings.
See Terms and Conditions
*NFL Alumni Travel Premium 60-day free trial begins at the date of account activation. No credit card required. Premium Membership will end 60 days account creation unless members choose to enroll in
Premium membership for a cost. NFL Alumni Travel members get up to 60% off* of hotels and activities. Resort bookings starting at $389. Cruises only available for booking with a premium membership.
**Destinations and travel times are subject to availability. Additional travel costs, mandatory all-inclusive fees, taxes, and other expenses are not included. Additional terms and conditions apply
and will be provided at time of booking. Program rules subject to change.
Join With Premium Travel Benefits
HOTELS: Exclusive savings on 600,000+ hotels worldwide
RESORTS: Week-long resort stays starting at $389
CAR RENTALS: Savings on car rentals to make family transport a breeze
AIRFARE: Access to domestic and international flights
ACTIVITIES: Access to 345,000+ must-do activities worldwide
*CRUISES: Premium Member Exclusive – Sail away with up to $1,500 in onboard credits
*SHOPPING: Premium Member Exclusive – Golf, sporting goods, apparel, electronics and more
*VACATION HOMES: Premium Member Exclusive – Rentals with special member pricing
*TICKETS: Premium Member Exclusive – Enjoy special member pricing on theme parks, concerts, movie tickets, and more