Career / Business Benefits

Office Beacon
Office Beacon is the proud staffing partner to the NFL Alumni Association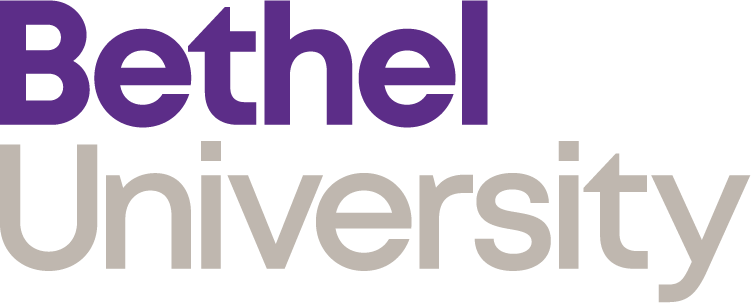 Bethel University
NFL Alumni members, spouses and domestic partners of employees will receive the tuition discount of 10% for any of the Bethel CPS programs.

OU WorkSooner
OU WorkSooner provides subscription-based, short-duration, 100% online courses and specializations and support services to learners from around the world. All NFL Alumni members receive 15% off their subscription.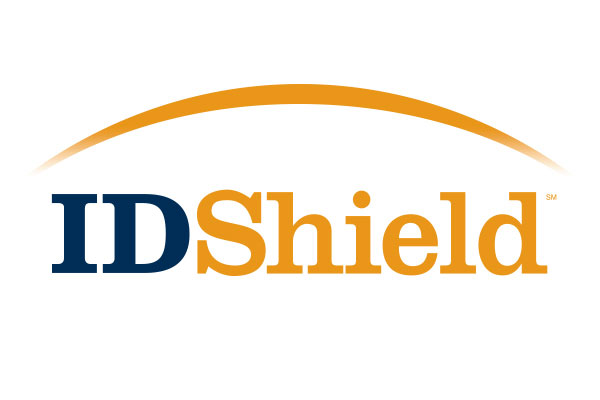 ID Sheild
Identify Theft Protection 24/7. NFL Alumni has secured a special members-only rate for IDShield, an identity theft protection company that offers data monitoring, instant identity breach notifications and identity restoration services.

Bottom Line Concepts
Bottom Line Concepts specializes in increasing profitability and overall valuation for their client's organizations. Together, we can help more professional sports teams, universities that the athletes played for, and traditional corporations reduce their expenses coming out of a pandemic.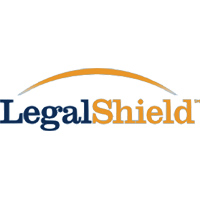 Legal Shield
Legal assistance 24/7. NFL Alumni has secured a special members-only rate for Legal Shield, a legal service plan that provides access to legal advice and services when you need them for a low monthly fee.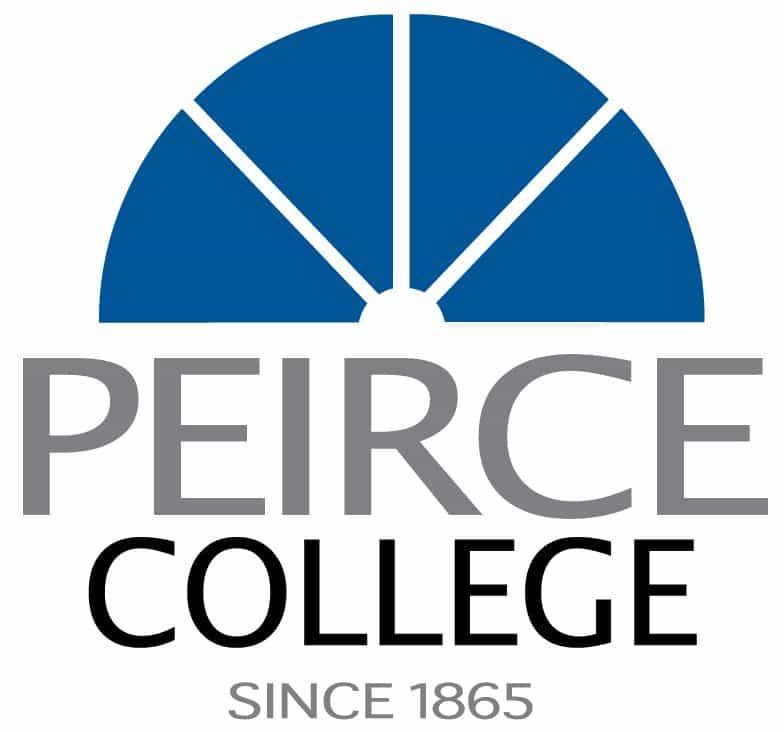 Peirce College
Since 1865, Peirce has been helping nontraditional students complete their degrees in ways that work for them. With flexible, accelerated

Donald S Bicking & Associates and Integrated Wealth Services
Donald S Bicking and Associates (DSB) and Integrated Wealth Strategies (IWS) will be offering several services from Tax Return Preparation to Advanced Tax Planning for individuals and business owners of the NFLA and members.

Korn Ferry Advance
Korn Ferry Advance offers exclusive career coaching and advice to NFL retirees and their families. Our goal is to help